Dothan Decorators
" We renovate offices and homes, design and build interiors with materials that suit your taste and budget. "
Dothan Decorators design and build your choice of cabinets and open plan system. We supply and install flooring materials; with teams of mechanical and electrical specialists; we coordinate to fine tune your office interiors for your delight and pleasure.
- Top quality products
- Best customer service
- Office renovation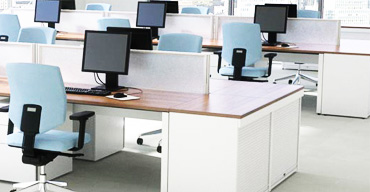 We invite you to take time to visit our internet show rooms and find the products that are most suitable to you. Then email or contact us. We will give you the quotation and hopefully we can assist you to beautify your offices with a homely environment.